Your four-legged friend deserves only the best...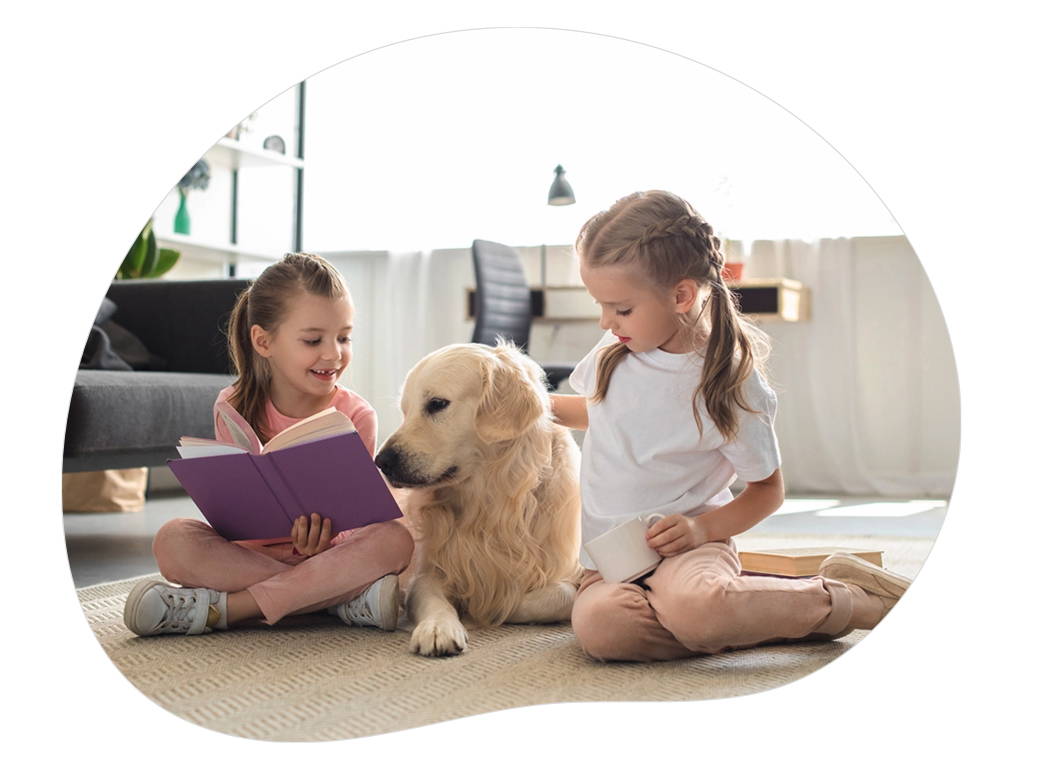 No matter how many two- and four-legged friends your household consists of - we know that life is more worth living with an animal companion. We believe that every animal deserves a healthy and completely happy life. That's why our noses went in search of the first-class brands and brought them together under one roof.
We convince pets and pet owners
The health and well-being of our furry friends is our top priority. We offer our customers the highest quality ingredients and safe, stylish accessories that our pet families around the world appreciate. On top of that comes the personal service of our team, which consists only of caring animal lovers.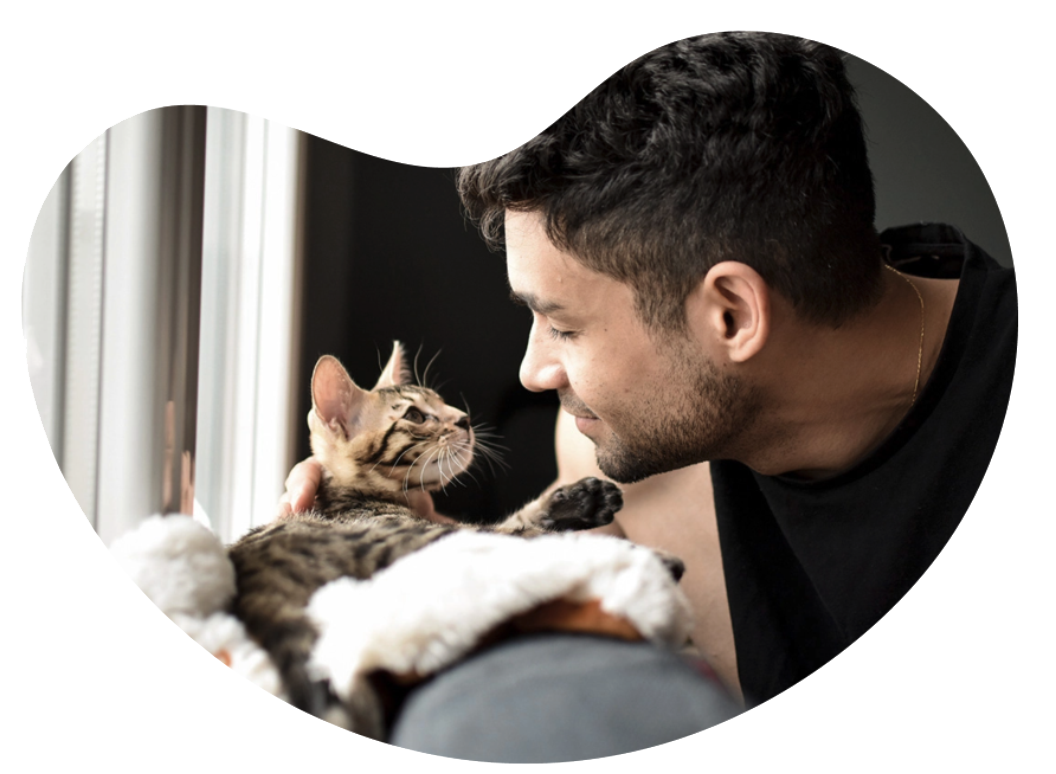 Pets deserve home and handmade things that come from the heart.
You are the whole world to your pet. Whether eating or snacking, you offer your four-legged friend only the best. With our unique shopping experience and our new products, every day becomes a special day for you.