Apple and oat biscuits for your furry friend on dog biscuit day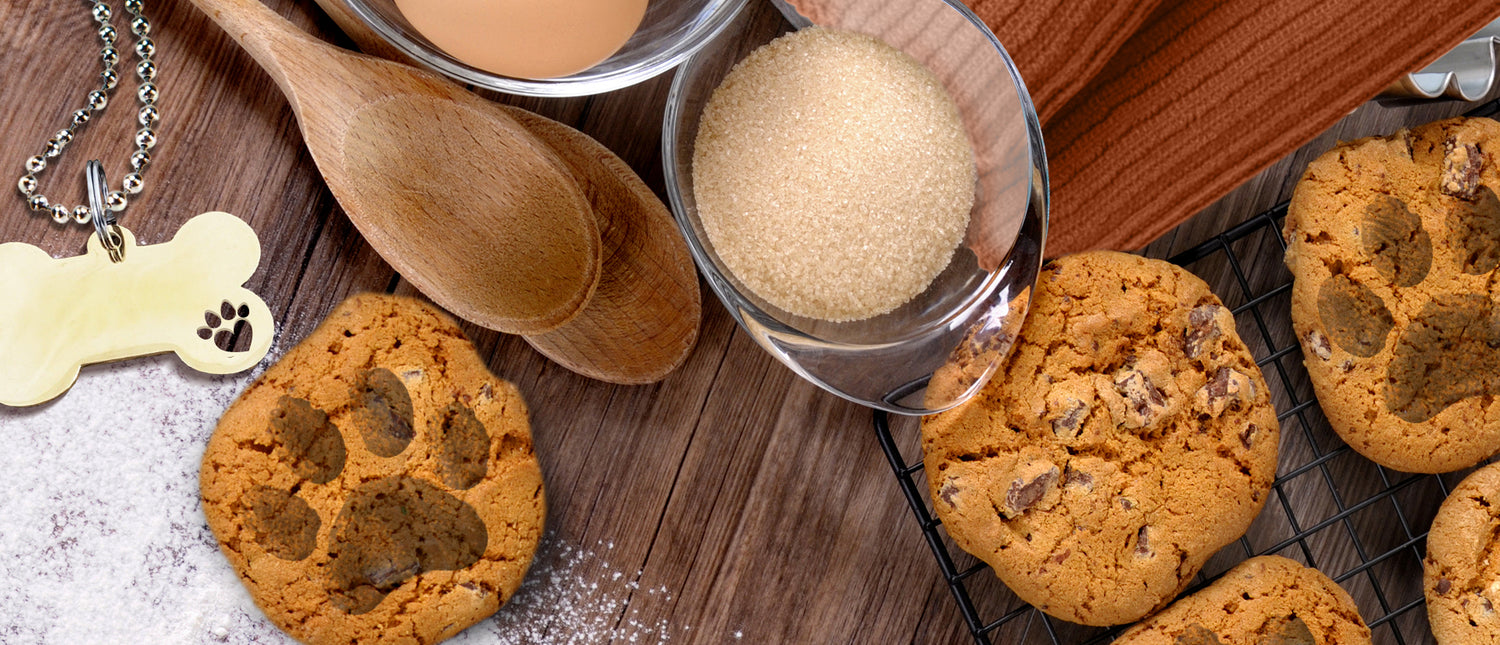 For the dog biscuit festival we have found the following apple and oat biscuit recipe for you. Just try it out and bake it for your darling.
When it comes to baking, dog cookies are no different than cookies made just for humans. You could even use the same baking supplies and even use old family recipes. You can simply omit a few ingredients or replace them with others.
Here is our recipe suggestion for you and your darling:
Apple Oat Cookies
Ingredients:
250g spelled flour
50g tender oat flakes
75g ground almonds
1 apple (grated, preferably with skin)
2 eggs
2 tablespoons oil
Preparation:
After you have grated the apples with a cheese grater to a fine apple mass, add the remaining ingredients (except the beetroot) and mix everything to form a homogeneous dough. If your dough is still too sticky, feel free to add some spelled flour.
Now roll out the dough evenly. Pay attention to an even thickness, so that the
Cookies bake evenly in the oven. You can then cut out little hearts or your favorite shapes and collect them on a baking sheet.
Then the cookies go into the oven at 180°C for about 10-15 minutes.
MMMMMHHHHH - delicious!!!
We hope your furry friend likes them.

Recipe download